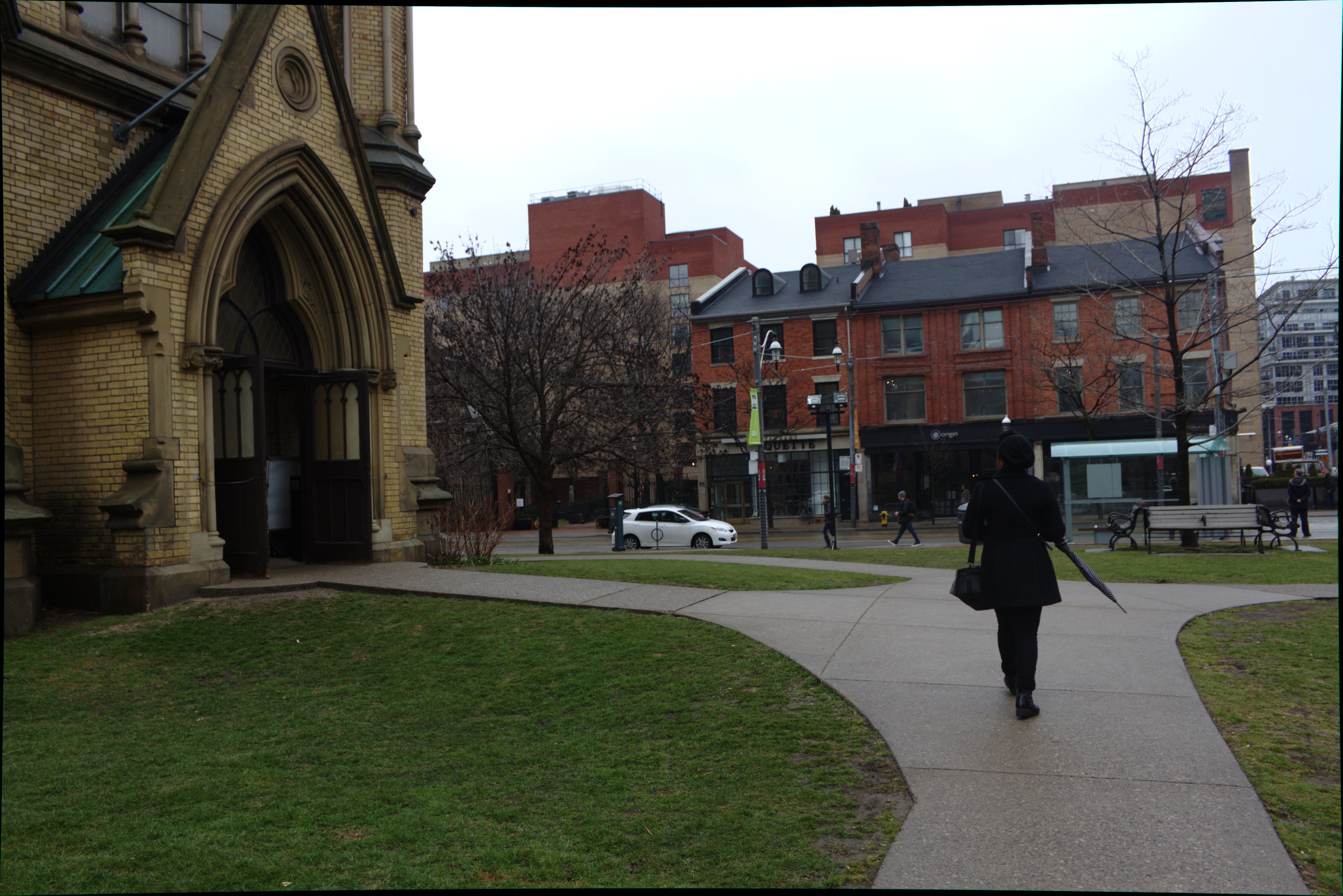 Soul Walk
Souls walk is a scavenger hunt that is situated in Toronto. The aim of the game is for players to be able to interact with the community and become engaged in the society. Take a wiff of how great it feels to grow in your faith.
Install instructions
1. Download the GooseChase iPhone or Android app
2. Register for an account
3.Search for 'Soul Walk'
4. Join the game and start playing!